Xperia Egyptian for XPERIA Tipo ST21i.zip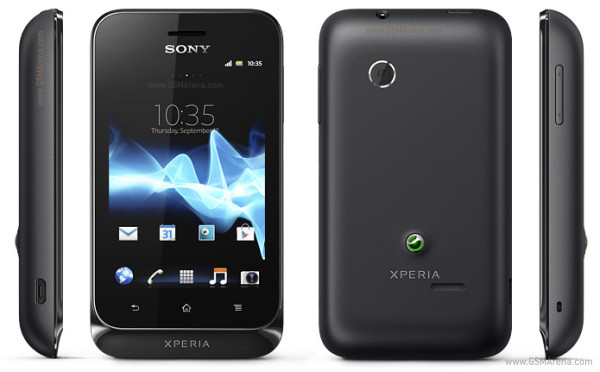 File: Egyptian for XPERIA Xperia Tipo ST21i.zip
Author: enzelad (Off)
Downloaded: 15.12.13, 16:48
Size: 248.3 MB
Description: Lock / Unlock Bootloader
What is done:
- On the basis of the FW 0.16
-Deodex
-Optimization of RAM
-GPS
-Wi-Fi and 3g.
-Has facebook, twitter or Watsapp and not roteada has cwm so I have to put you.
-Walkman without clear bass
-Root explorer, porwer taggles, file manager, trust go antivirus
-Sound bootanimation
How to put:
Throw the file on the memory card SD.
Boot into CWM.
In the main menu item rekaveri looking Wipe data / factory reset, poke, after press Yes-Wipe.
Similarly Wipe cache, Wipe dalvick cache
Select the point install zip from sdcard.
After choose zip from sdcard.
Looking for firmware choose.
Among the many unique looking No Yes.
Expect to complete the installation.
After the very bottom, select + + + Go Back + + +, click on it twice and get into the main menu.
After installation - ask to install (update) SuperSU - agree.
FROM SELF-bit drained firmware - cleaned up the garbage (Email, Wikipedia, Timescape, Exchange, EventStream and other stuff) and added a few lines in the build.prop
The rest of the idea of ​​the author remained unchanged. 
download